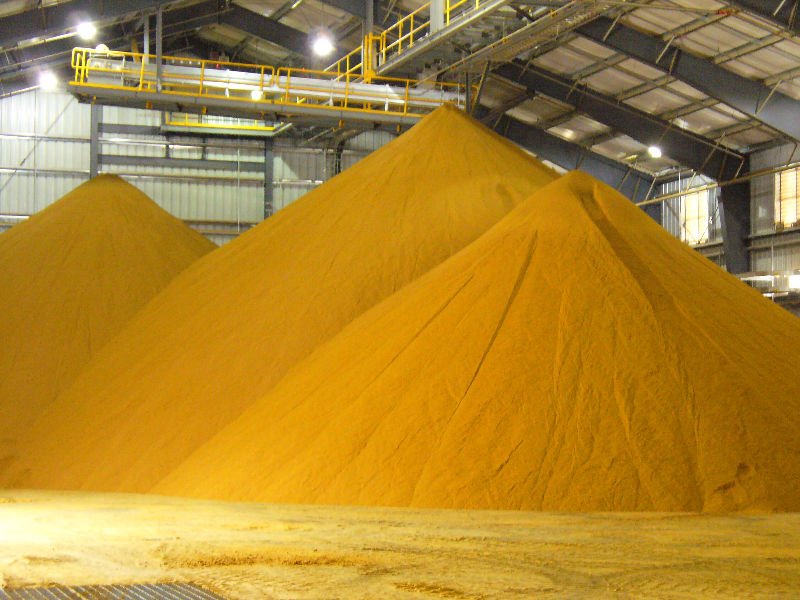 Over the past few years U.S. DDGs have worked their way more and more into Western Canadian livestock rations. The energy value is good, the starch content is less, helps to prevent acidosis in cattle, improved feed conversions and the quality and yield grades of carcasses remain unaffected when switching from traditional rations.
Another big reason for the use of those DDGs by producers in the Canadian west is cost. That is until recently. Demand for DDGs is continuing to grow in the U.S. with greater availability due to increased ethanol production. The last few years also saw greater inclusion rates for hog farmers in the States as those farmers sought to avoid mycotoxin issues in traditional feed grains. Those inclusion rates increased in some cases to 50 percent, driving up the price.
In Canada, that price hike made sourcing U.S. DDGs a little less attractive to farmers. Couple that to the almost 40 dollar per metric tonne difference in favour of feed barley over American DDGs, and you see a lot less trucks crossing the line into Western Canada. Brandon Abel is a DDGS Merchandiser with C.H.S. based out of Minnesota. We talked to him about what's happening in the DDGS market, in particular what's happening with American exports into Canada.
If you cannot see the embedded video below click here.