Seeding and planting across Canada has not got off to a leaping start in 2013.  In the prairies it was snowing as late as yesterday while Ontario growers have been fighting their own version of poor spring planting conditions.
See this weeks US pictures of #plant13
It seems to that kind of year when you can go you better go.  Below is a collection of some pictures posted by Canadian farmers on Twitter the past couple days.  You can see in this picture sample that farmers are recieving their new planters and drills while others are still shoveling the sidewalk.  Some will make you smile while others will just shock you with all the white.
@rmlang it is getting on the truck and soon on its way. #plant13 #caseih twitter.com/Caserocks69/st…
— David Pickett (@Caserocks69) April 30, 2013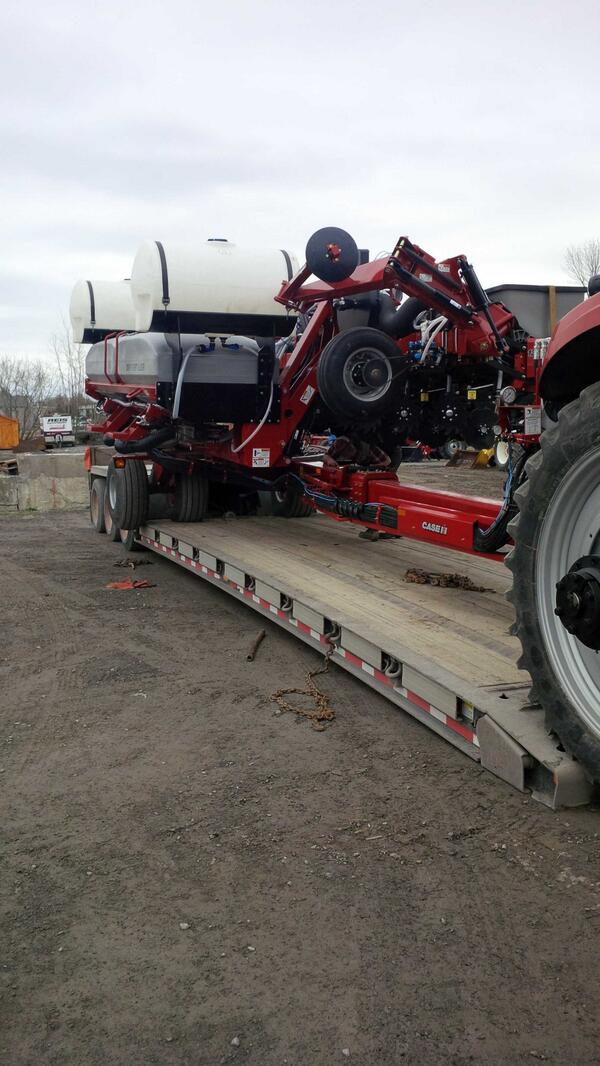 –
Tomorrow is May.Sigh.#Bummer #plant13 twitter.com/bufordtown/sta…
— Andrew Butcher (@bufordtown) April 30, 2013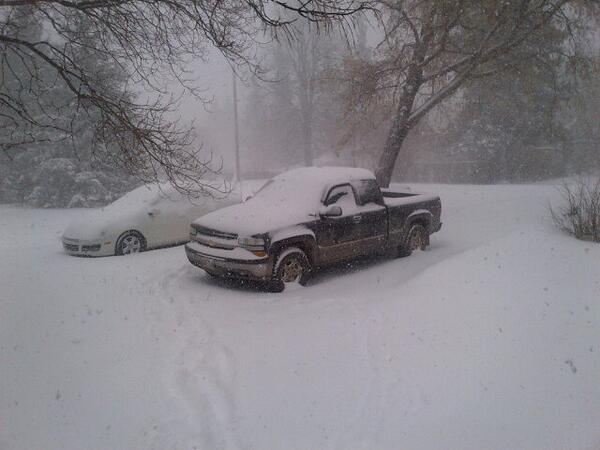 –
You know it's been a slow start to the planting season when you find this on you planter. #plant13 twitter.com/meadowvale9141…
— Dave Van Damme (@meadowvale9141) April 30, 2013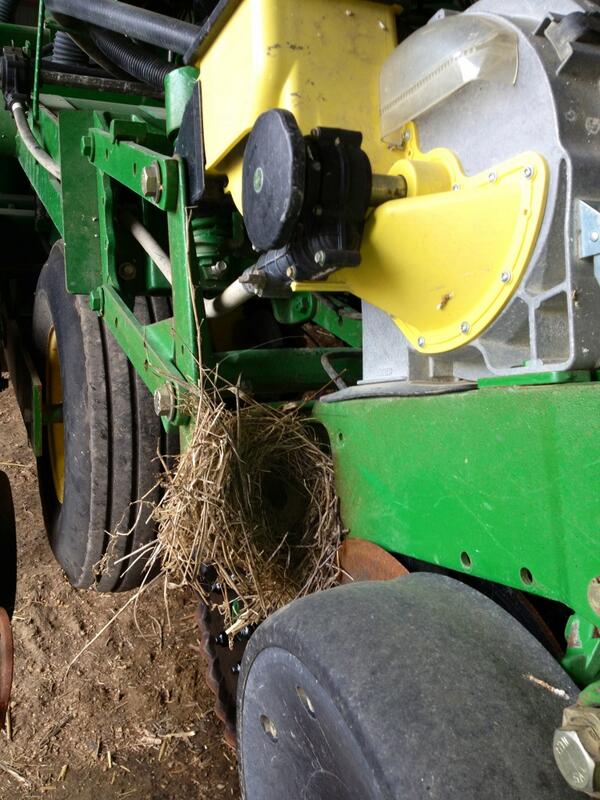 –
#Plant13 has started for us! Bean planter is rolling before corn, choose the fields fit first not the crop! twitter.com/cheekyfarmgirl…
— Ann Vermeersch (@cheekyfarmgirl) April 28, 2013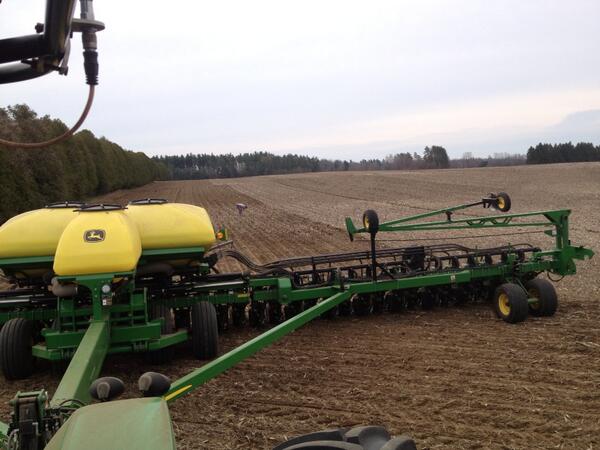 –
West of Milestone Sk. #plant13 twitter.com/Dane_Sharp/sta…
— Dane Sharp (@Dane_Sharp) April 29, 2013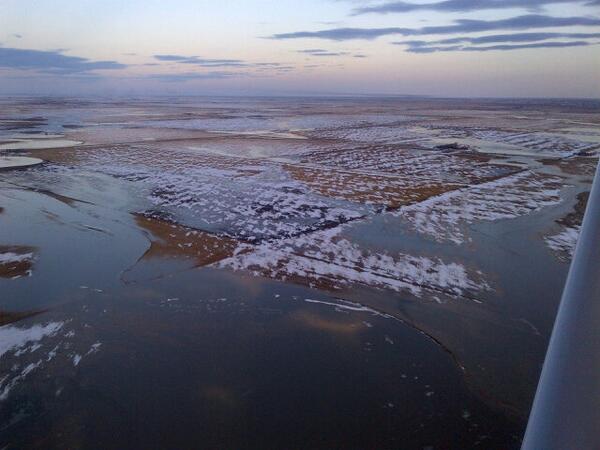 Getting some new iron home for when #plant13 resumes. twitter.com/farmboy542/sta…
— Kevin Campschroer (@farmboy542) April 30, 2013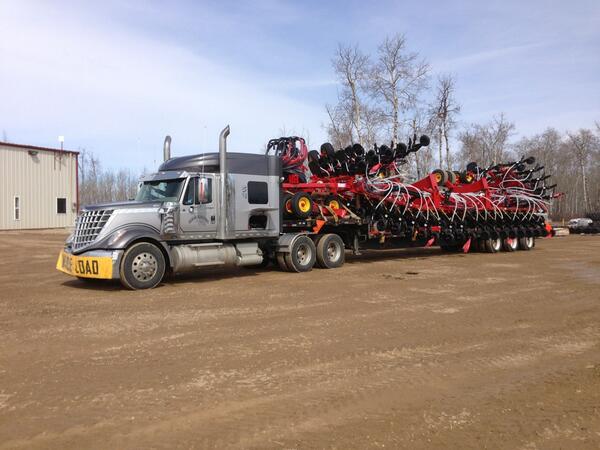 –
We're hoping to be in the fields by the weekend @precision_plant twitpic.com/cn78ri #ontag #precisionplanting #plant13
— Bob Devolder (@Bob_Devolder) April 30, 2013
–
Corn planting near Lindsey, Ontario. Too wet for the field. #mostimportantpass #plant13 #ontag #monosem twitter.com/BrianAtMonosem…
— Brian Sieker (@BrianAtMonosem) April 30, 2013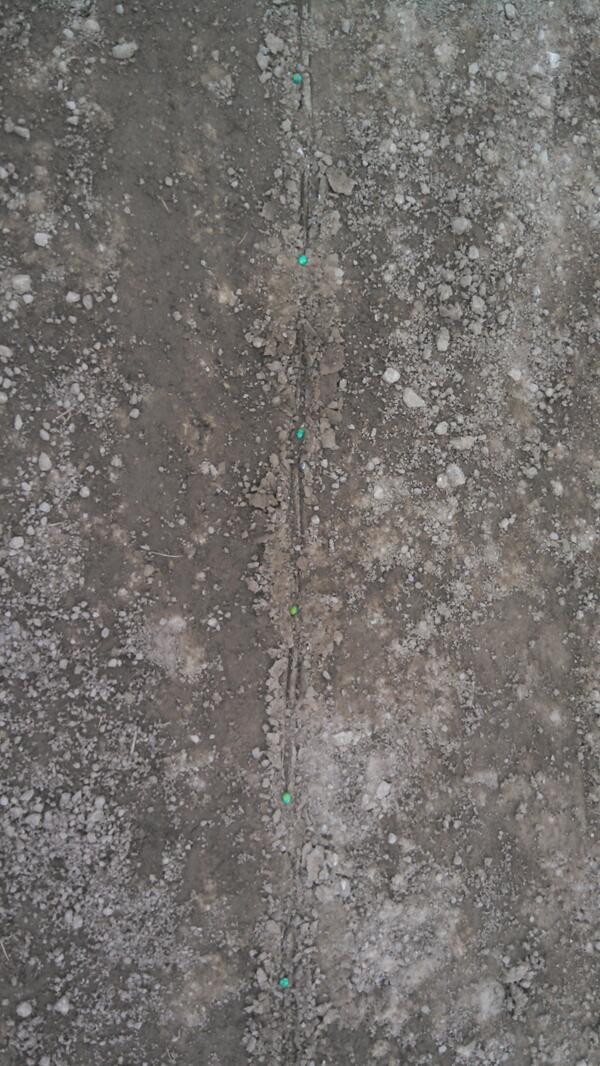 –
I'm starting to feel like this actually happened #plant13 twitter.com/prettylakefarm…
— Shawn (@prettylakefarms) April 30, 2013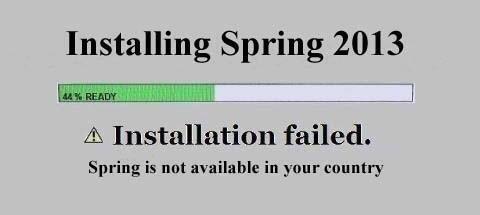 If you have any pictures that you want us to share in next weeks post, send them to [email protected] or tweet us at @realagriculture.  Good luck with planting this spring!!!!